The Environment Protection Act 2017 (the Act) places strong emphasis on justice. The new Act increases maximum penalties for serious offences and distinguishes between corporate entities and individuals.
Penalties for body corporates are now much higher, with an upper level of $1.6m to $3.2m. Individuals who commit aggravated offences can get a jail term of up to five years.
These penalties recognise the seriousness of harm caused to human health and the environment. The Victorian community can be reassured that we're making these penalties clearer and more just in how they're applied.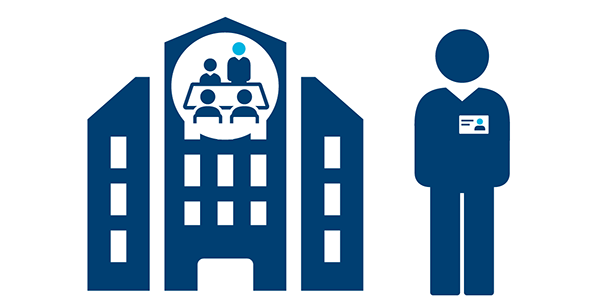 1970 Act to the new Act
Civil penalties
EPA can also seek a civil penalty from the court. This will be an alternative to criminal prosecution, directly enforcing the laws through the courts.
Monetary benefit orders
As a penalty, businesses may have to pay from profit made from breaking environmental laws.
Restorative project orders
Businesses may have to carry out a project to restore or enhance the environment.
Cost recovery powers
Where a business has deliberately caused harm, the Victorian taxpayer shouldn't have to cover the cost. EPA will pursue any available option to recover costs.
Financial assurances
EPA can require a certain amount of money be set aside as security, to cover remediation or clean-up costs.
Access to justice for the community
This important addition to the Act gives the community broader access to justice. It also brings Victoria into line with the rest of Australia.
Impact statements
If you've been impacted by an incident, you can give details of your experience as evidence to the court.
Third-party rights
A court may believe EPA hasn't acted where it should have, in a reasonable time, after getting a written request. If that happens, the Act gives you greater rights to defend your interests. These are called third-party rights. It means the court may allow you to make an application to the court yourself.
Read more about this change for the better
Changing to the Environment Protection Act 2017
Understanding your environmental obligations