EPA's new website is under construction. It contains links to our previous site while we add information.
EPA investigates environmental issues affecting various communities around Victoria.
These issues can include:
fire
pollution
noise
odour
land contamination
illegal waste disposal (illegal dumping).
We provide updates on environmental investigations and our monitoring response.
EPA regions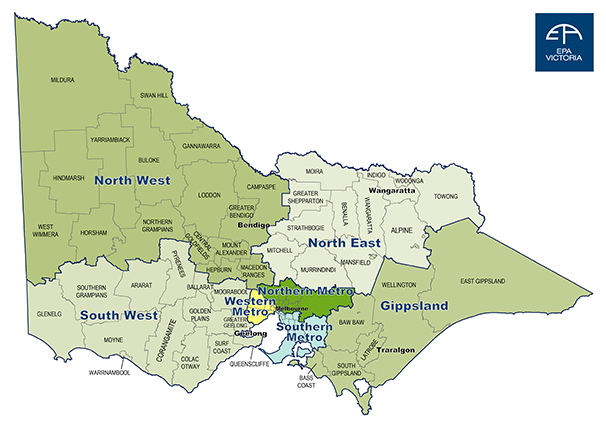 Reviewed 20 February 2020