Thursday, 12 November 2020. 2:00 PM to 3:30 PM
Environmental Science Series: Using citizen science to understand the environment
In this session, Dr Erin Roger, Chair of the Australian Citizen Science Association (ACSA) will join us to discuss the topic of citizen science; how all Victorians can help protect the environment and public health from the effects of pollution and waste.
During this seminar, Dr Roger will share her experience of citizen science projects, including the valuable contributions of local knowledge, monitoring and information sharing.
Insights will also be shared about EPA's citizen science programs, which have been running since 2015
Bio: Dr Erin Roger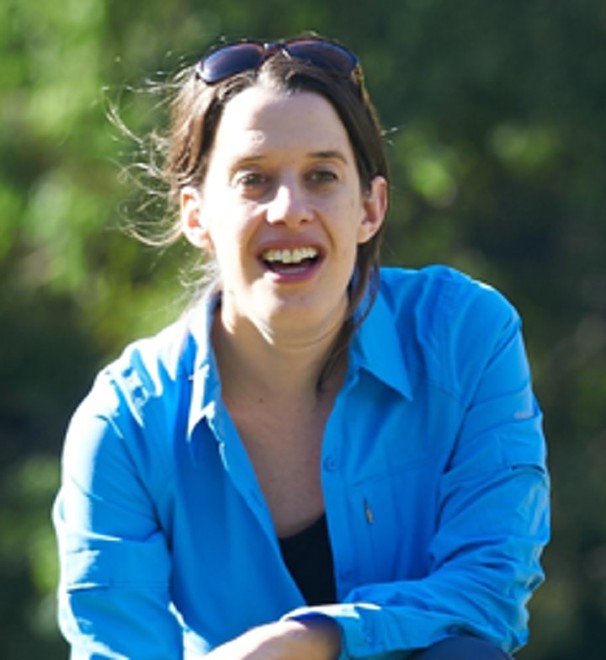 Dr Erin Roger is the Chair of the Australian Citizen Science Association (ACSA). The mission of ACSA is to advance citizen science through sharing of knowledge, collaboration, capacity building and advocacy. Erin works with nine committee members to provide strategic direction to ACSA while overseeing a growing association membership and development of formal partnerships. Recently, ACSA has been at the forefront in assisting the citizen science community in helping to respond to the 2019/2020 bushfire crisis.
Erin is also the Citizen Science Program Lead for the Atlas of Living Australia (based in CSIRO Sydney). The Citizen Science Program aims to deepen existing partnerships and build new collaborations, delivering a strategic approach to citizen science nationally. Before delving into the citizen science space, Erin worked in climate change adaptation and has a PhD in Terrestrial Ecology. She also has a soft spot for wombats.
Read next