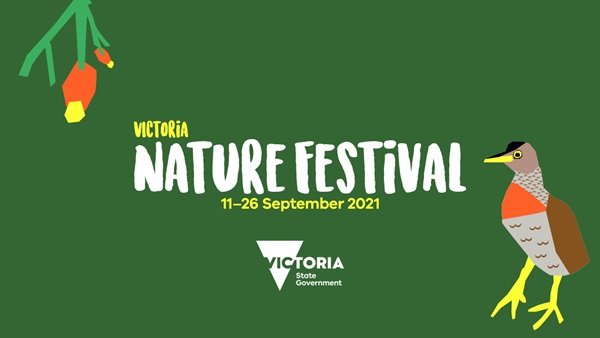 Victoria is home to some of the world's most interesting and beautiful species of plants and animals, natural habitats, parks and places.
This September, get ready to learn all about our rich natural environment and the crucial role we all play in protecting it during the Victoria Nature Festival.
With more than 80 virtual events and experiences, the festival returns for its second year full of creative ways for Victorians of all ages to connect with nature from home.
Click here for a complete list of upcoming events and live streams.
Follow the festival on social media here.


Reviewed 2 September 2021