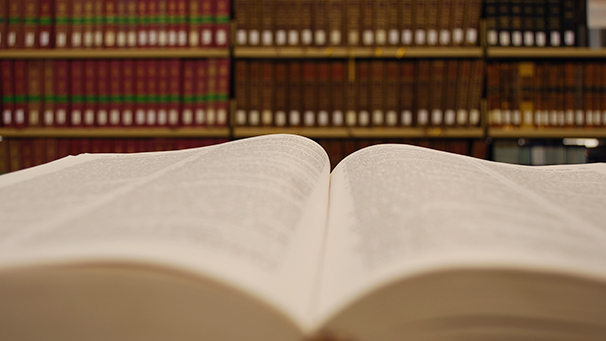 EPA Victoria (EPA) is an independent statutory authority. We operate under the Environment Protection Act 1970 (the Act).
The Act defines how we work with community and industry to prevent and reduce environmental and health impacts from pollution and waste.
As part of our role, we administer and enforce laws to protect our environment and health from pollution and waste in Victoria.
Find out about our key powers and how we action them.
New Regulations for tunnel boring machine spoil
The Victorian Government has created new regulations for the management and disposal of tunnel boring machine (TBM) spoil to protect human health and the environment.
TBM spoil comes from depths around 20 to 40 metres below ground level, where contamination levels tend to be low.
The low risk of harm to human health and the environment from this spoil will be further reduced by requiring duty holders to comply with an EPA approved Environment Management Plan (EMP) and strict conditions set out in the Environment Protection (Management of tunnel boring machine spoil) Regulations 2020.
The occupier of a site wishing to receive TBM must:
construct an appropriate containment and management system
manage the spoil appropriately so that its risks are controlled, including leachate capture and dust control
demonstrate how soil, groundwater, surface water and air quality will be protected.
EPA's role under the Regulations is to review, approve and enforce EMPs for sites wishing to receive TBM spoil.
EPA can only approve an EMP if it is satisfied that the EMP, together with the Regulations adequately protects human health and the environment from pollution and waste.
While TBM spoil is typically clean fill, these regulations provide a further option for TBM spoil with low levels of contamination.
New laws
The amended Environment Protection Act 2017 will come into effect on 1 July 2021. It changes how we regulate pollution, waste and contamination in Victoria. It's the start of a fairer and more balanced approach to environmental regulation for Victoria.
The Amendment Act will change the role Victorian businesses and the community play in protecting:
the environment
human health and wellbeing.