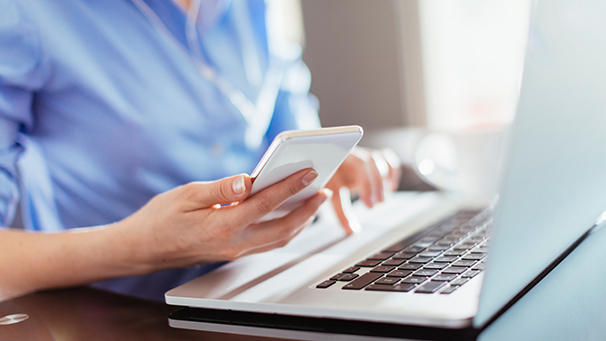 EPA continues to carry out our critical regulatory role preventing harm from pollution and waste but our offices are not receiving visitors.
You can contact us by calling 1300 EPA VIC (1300 372 842 – we're here 24 hours), by emailing contact@epa.vic.gov.au or through the EPA Interaction Portal.
To reduce the spread and protect the community from coronavirus (COVID-19), EPA Victoria offices are closed to the general public until further notice.
For pollution reports, general enquiries and payments, contact:
You can also report pollution using the EPA Interaction Portal.
You can make a complaint about an EPA authorised officer.
Find your local EPA office
EPA office
Details
Head office

Address

200 Victoria St
Carlton 3053 
DX210082


Postal address 

GPO Box 4395
Melbourne 3001


ABN

85 899 617 894

Centre for Applied Sciences 
Ernest Jones Drive
Macleod 3085
DX210675
EPA North East 

27–29 Faithfull St
Wangaratta 3677
DX219454
Fax: 03 5721 2121
EPA North West
Level 1, 47–51 Queen St
Bendigo 3550
DX214537
Fax: 03 5443 6555

EPA North Metro



Building One, 13a Albert St
Preston 3072
DX212419

EPA Southern Metro
Level 3, 14 Mason Street
Dandenong 3175
DX211566
Fax: 97945188
EPA West Metro

Level 2, 12 Clarke Street


Sunshine 3020
DX212696

EPA South West 
Pivot City Innovation District at Federal Mills
33 Mackey St
North Geelong 3215
DX216073
Fax: 5226 4632
EPA Gippsland
8–12 Seymour St
Traralgon 3844
DX219292
Reviewed 9 September 2020