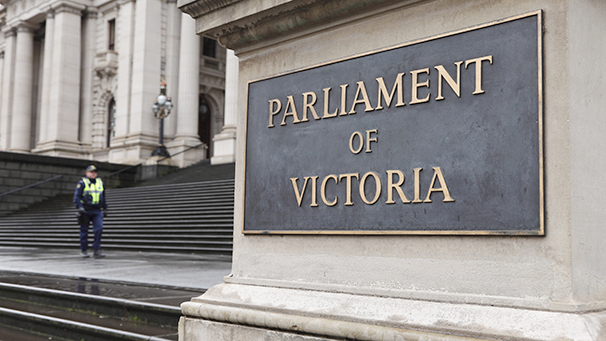 New environmental laws come into force on 1 July 2020. They focus on preventing harm to human health and the environment from pollution and waste.
The new laws give EPA more powers and let us issue stronger sanctions to hold polluters to account.
To help businesses manage their environmental risks, we developed the general environmental duty (GED). The GED says businesses must take steps to minimise environmental risks or they may face criminal charges.
We've created guidance to help businesses comply with the GED. We're also using our website, face-to-face meetings and workshops to tell people about the new laws.
The laws that are changing
The laws have been changing in two phases:
The first was in October 2017, when the Parliament passed the new Environment Protection Act 2017. From 1 July 2018, this Act established EPA as an independent statutory authority. It also legislated a Governing Board, Chief Executive Officer and Chief Environmental Scientist.
The second was the Environment Protection Amendment Act 2018 (the Amendment Act). This amends the Environment Protection Act 2017 (the 2017 Act). The Amendment Act includes how EPA will operate and regulate in Victoria. The 2017 Act will commence on 1 July 2020.
Reviewed 11 November 2019