Groundwater monitoring surveys were recently completed in parts of Edithvale, Chelsea and Bonbeach. Groundwater is the water that collects or flows beneath the soil surface. You access groundwater through a bore.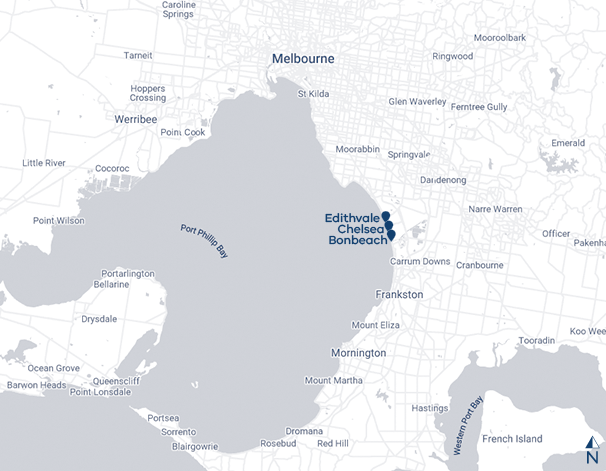 All residential and business premises in this area are connected to the mains water supply, and do not rely on bore water as their only water supply. The mains water supply hasn't been affected, and is safe to drink.
Test results show elevated levels of some contaminants. While EPA investigates, we advise residents with groundwater bores to avoid contact with the bore water. If you don't use groundwater on your property you won't be in contact with the contaminated water.
Get more information about groundwater contamination in Edithvale, Chelsea and Bonbeach
For more information, or to have your residential bore tested, contact EPA.
Learn more about groundwater
Groundwater quality restricted use zones on Victoria Unearthed
Bore construction fact sheet from Southern Rural Water
General health information about groundwater
Get your soil tested with VegeSafe
Learn more about PFAS
Australian Government Department of Health website
PFAS information from Department of Health and Human Services Victoria
Groundwater quality in Edithvale, Chelsea and Bonbeach: EPA's role
Groundwater quality in Edithvale, Chelsea and Bonbeach: environmental monitoring