Step one: Log in to EPA Portal
Log in to the EPA Portal.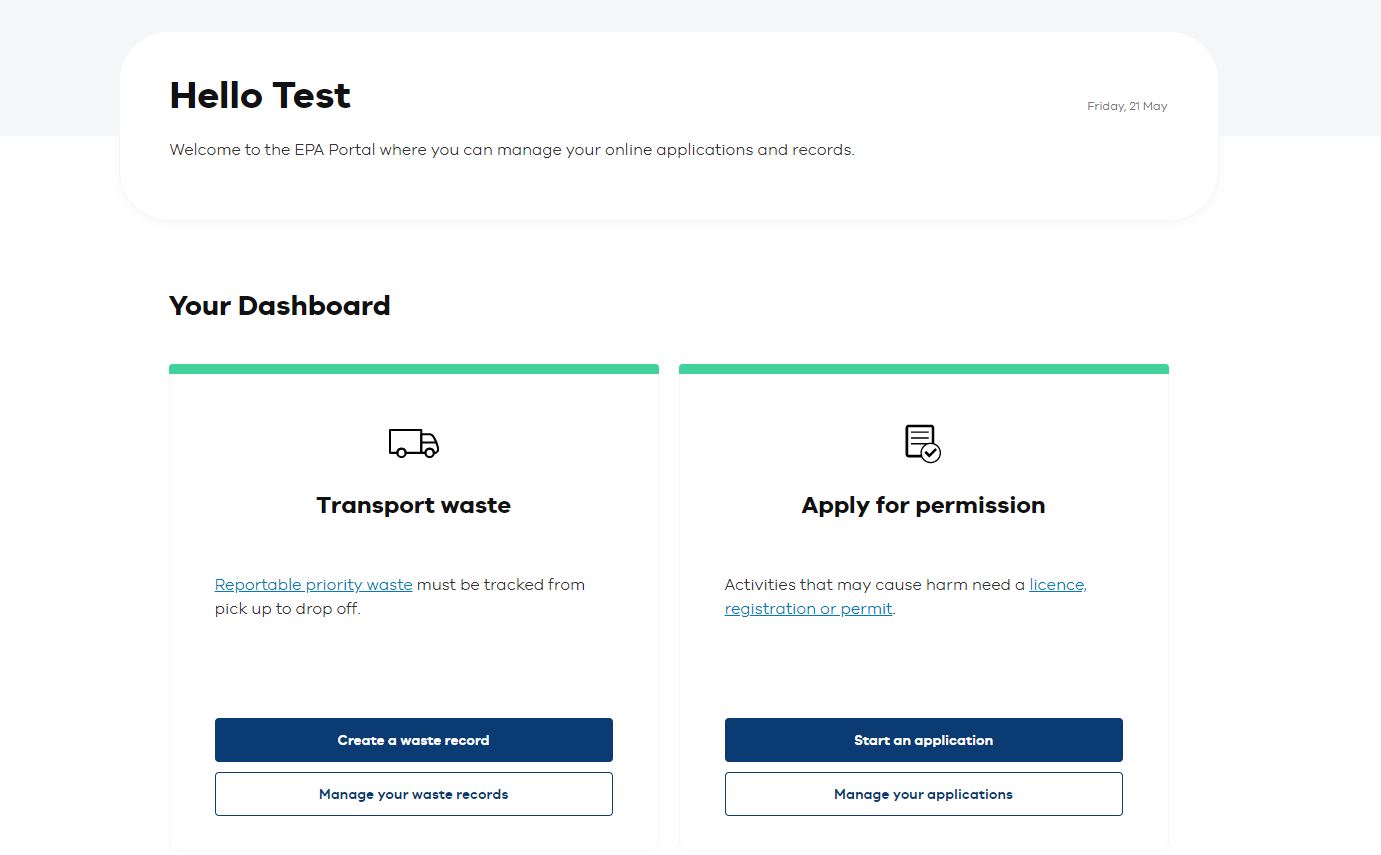 Step two: Choose to add or remove Accredited Consigner
Click Add or remove accredited consigners from My organisation tab.
Step three: Add Accredited Consigner
Add an Accredited Consigner by clicking the magnifying glass icon to the right of the field.
Step four: Choose one from the list
Choose an Accredited Consigner from the list and click Select. You can search by given name or Appointment ID in the search bar.
Step five: Send the invitation
To send the invitation, click Send. When the Accredited Consigner accepts the invitation, the Pending status will change to Confirmed.
Tip: To cancel an invitation return to the accredited consigner list, click on the arrow on the right of the record and choose Cancel. The accredited consigner list shows all invitations sent by your company.
Read more
Reviewed 28 February 2023