The landfill in Tullamarine operated from 1973 until it closed in 2008. At the time it was the only hazardous waste landfill in Victoria. During its operating life, it received both solid and liquid wastes.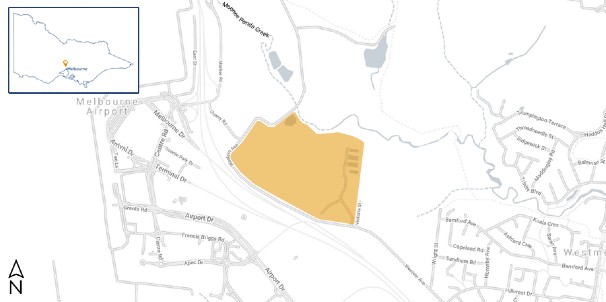 Cleanaway had the licence to operate the landfill when it closed in 2008.
When the landfill closed, EPA issued Cleanaway with a post-closure pollution abatement notice.
More information on the Tullamarine closed landfill
Cleanaway runs the Tullamarine Landfill Community Consultation Group. The group includes community members, Cleanaway, an environmental auditor, and EPA.
Read next
EPA's role at the Tullamarine closed landfill