Learn how administrators can see who can log into your company's waste tracker portal.
Step one: Log in
Log in to the EPA portal (external link).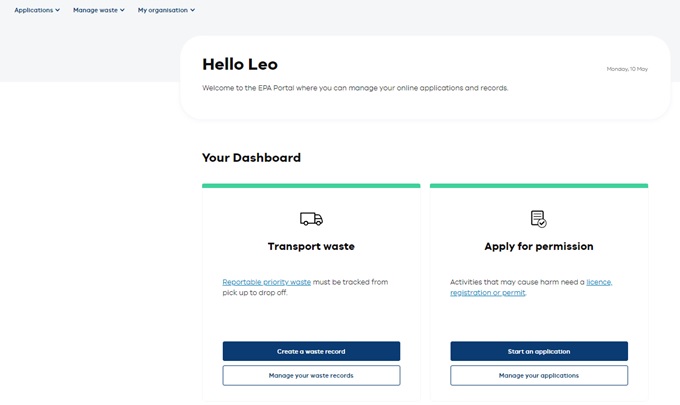 Step two: Open the My organisation menu
Choose the Users option in the My organisation menu.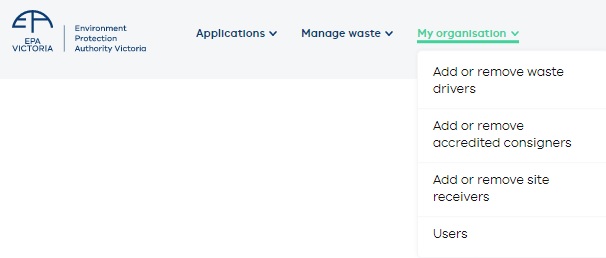 The Manage users dashboard gives administrators an overview of everyone directly connected to their company.

Tip: Clicking the inactive filter will show the deactivated users.
Read more about Waste Tracker
Sign-up to Waste Tracker
Waste Tracker for producers
Waste Tracker for drivers and transporters
Waste Tracker for receivers