Step one: Log in
Log in to the EPA portal mobile app.
Step two: Find waste record
To find individual waste record IDs assigned to you:
type the record number into the 'waste record ID' search bar
find it in the active records worklist or
use the advanced search function.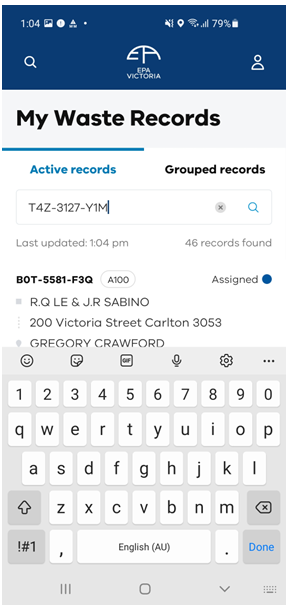 Step three: Open address
Click on the hyperlinked address under Pickup address or Proposed permission site.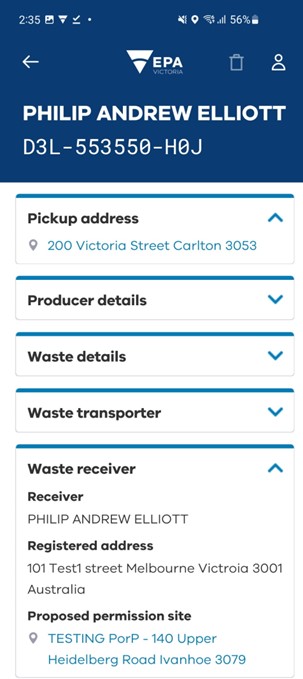 The Waste Tracker app will display the location in your default mapping software.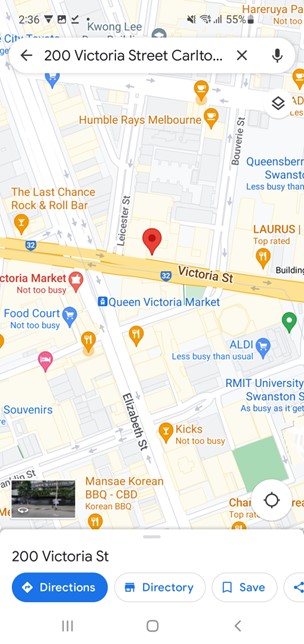 Read more
Waste Tracker for drivers and transporters
How a driver can pick up waste in the Waste Tracker app
How a driver can drop off waste in the Waste Tracker app